First
Consultation
Free For
CONSTIPATION
First
Consultation
Free For
CONSTIPATION
Thank You For Choosing tamariaclinic.com !!
Our Experts will contact you in 30 minutes
You Have subscribed with us already, please contact us for updates and queries.
CONSTIPATION Overview
WHAT IS CONSTIPATION?
---
Constipation medically means less then three bowel movement per week but usually definition varies from person to person as some call passage of hard stool as constipation while other call infrequent, irregular passage of stool generally hard feces and require straining but stool may be soft also on consistency with just infrequency.

Normal bowel movements in an adult may vary from three per day to three movements per week. In children there may be 3 to 4 bowel movements per day and as they grow, bowel movements may decrease and children may typically have 2 to 3 bowel movements per day.
Constipation may cause further issues like hemorrhoids (due to continuous straining), fissures (due to hard stool) etc.
---
SYMPTOMS & CAUSES
---
SYMPTOMS
Symptoms of constipation include:

Infrequent, irregular passage of stool.

Usually hard stool.

Bloating of abdomen causing discomfort.

Abdominal pain.

Uncomfortable discomforting feeling due to unclear bowel movement.

---
CAUSES
When there is slow movement of feces in the colon.

People who have irritable bowel syndrome may suffer from constipation but may have frequent bowel movement also.

In case of celiac disease.

Pelvic floor disorder can also cause constipation.

Low intake of water and liquids.

Low fibre intake.

People who have less active lifestyle may also suffer from constipation.
Check More About CONSTIPATION
Providing you with the best homeopathic doctors for the best care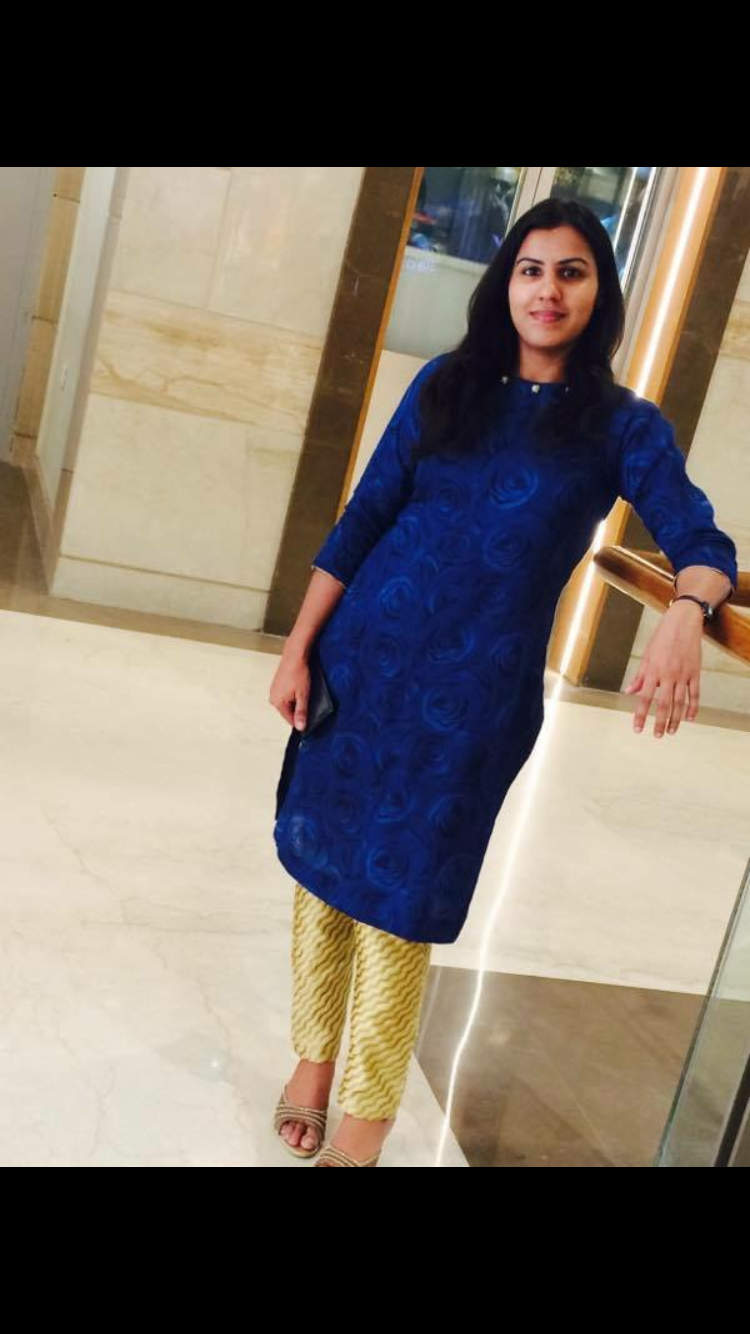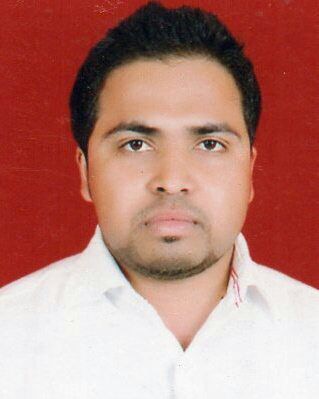 Why Choose Tamaria Homeopathic clinic?
Homeopathic Treatment without side-effects
Team of expert Homeopathic Doctors
Personalized Homeopathic treatment for every patient
Free home delivery of Homeopathic medicines
What Customers Say About Us !
Related Blogs