First
Consultation
Free For
GLUTEN INTOLERANCE
First
Consultation
Free For
GLUTEN INTOLERANCE
Thank You For Choosing tamariaclinic.com !!
Our Experts will contact you in 30 minutes
You Have subscribed with us already, please contact us for updates and queries.
GLUTEN INTOLERANCE Overview
WHAT IS GLUTEN INTOLERANCE?
---
Gluten is a protein found in wheat and rye. If a person has gluten intolerance and he consumes anything that contains gluten, complaints of acidity, abdominal pain or diarrhoea. It only involves digestive tract and not immune system which is seen in cases of food allergy.
---
SYMPTOMS AND CAUSES
---
SYMPTOMS
---
Bloating is one of the most common symptoms of gluten intolerance. Others are:
Frequent diarrhoea, constipation and smelly faeces.

Migraine or abdominal pain

Tiredness and fatigue

Anxiety

Iron deficiency anaemia

Numbness or tingling of arms and legs
---
CAUSES
---
No cause has been found till now for gluten intolerance.
---
DIAGNOSIS
---
There are no specific medical tests that can be performed to confirm diagnosis. However it is necessary to rule out coeliac disease and wheat allergy when in doubt.
Providing you with the best homeopathic doctors for the best care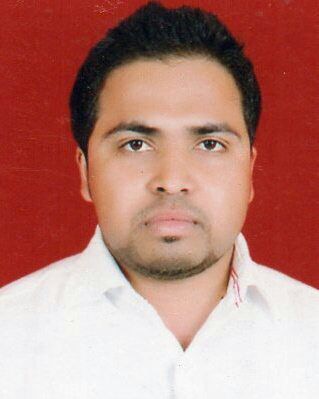 Why Choose Tamaria Homeopathic clinic?
Homeopathic Treatment without side-effects
Team of expert Homeopathic Doctors
Personalized Homeopathic treatment for every patient
Free home delivery of Homeopathic medicines
What Customers Say About Us !