First
Consultation
Free For
DEHYDRATION
First
Consultation
Free For
DEHYDRATION
Thank You For Choosing tamariaclinic.com !!
Our Experts will contact you in 30 minutes
You Have subscribed with us already, please contact us for updates and queries.
DEHYDRATION Overview
WHAT IS DEHYDRATION?
---
About 75% of our body weight is water. Water/fluid helps to maintain normal body activities. Our body gets water mainly by diet while loses it through sweat and urination. Dehydration occurs when the body loses more fluid than it consumes and if severe, it can cause major complications.
---
RISK FACTORS
---
Infants

Old adults

Athletes

People residing in hot climate and those who sweats a lot

Having severe diarrhoea and, or vomiting.

Any chronic heart, kidney or liver complaint.
---
COMPLICATIONS
---
Dehydration can cause lack of sweat, sunken eyes, low blood pressure, increased heart pulse or fever. Most cases of dehydration can be easily reversed by increasing fluid intake. Severe dehydration can even lead to hypovolemic shock and kidney failure which are medical emergencies.
Providing you with the best homeopathic doctors for the best care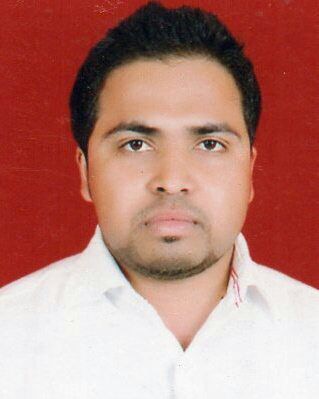 Why Choose Tamaria Homeopathic clinic?
Homeopathic Treatment without side-effects
Team of expert Homeopathic Doctors
Personalized Homeopathic treatment for every patient
Free home delivery of Homeopathic medicines
What Customers Say About Us !